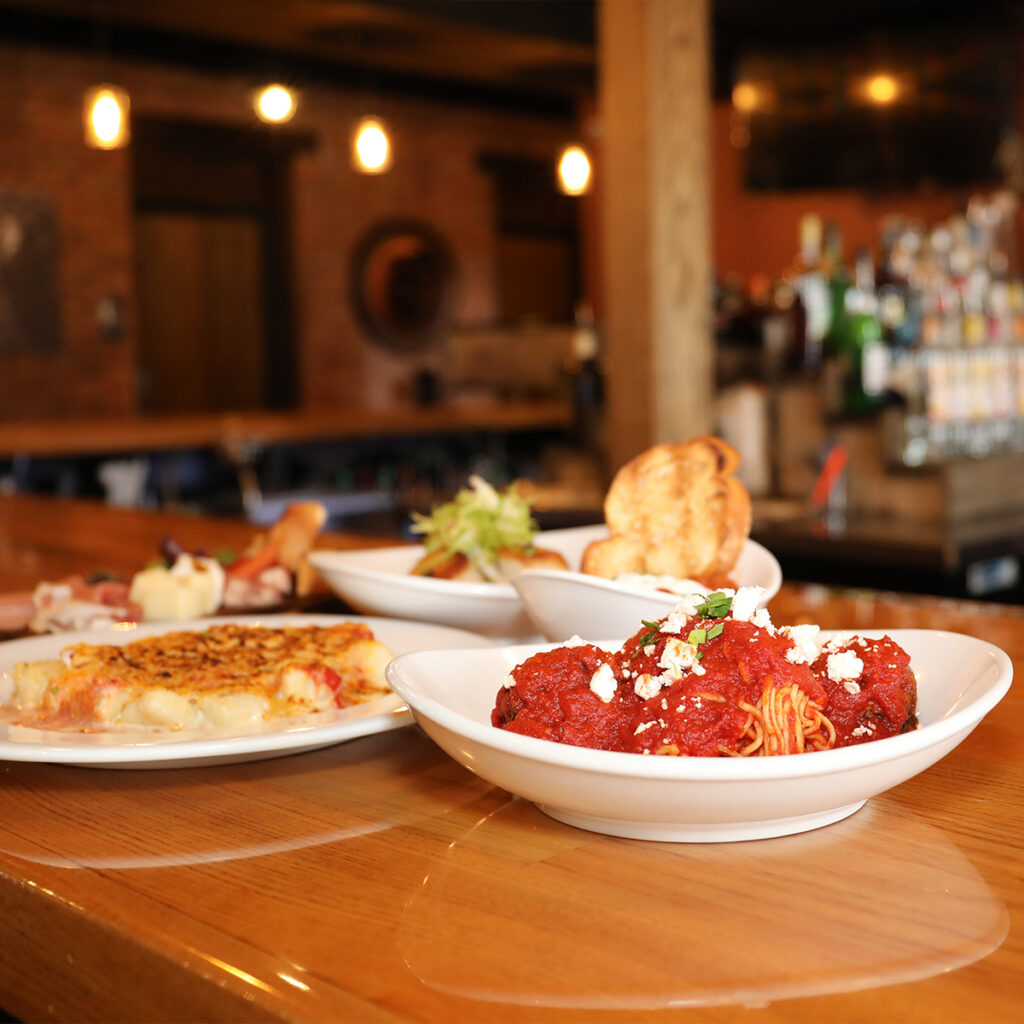 Tecla Rustic Bistro & Bar
Sanborn, NY
At Tecla Rustic Bistro & Bar we believe that great food stems from a love of cooking and an appreciation of simple ingredients. Our family-style restaurant provides a welcoming environment for you and your loved ones to enjoy a relaxing night out!
Hours of Operation
We are permanently closed.
Thank you to all of our customers for their patronage!
We can't wait to see you!
You Don't Need To Travel Far For Great Italian Food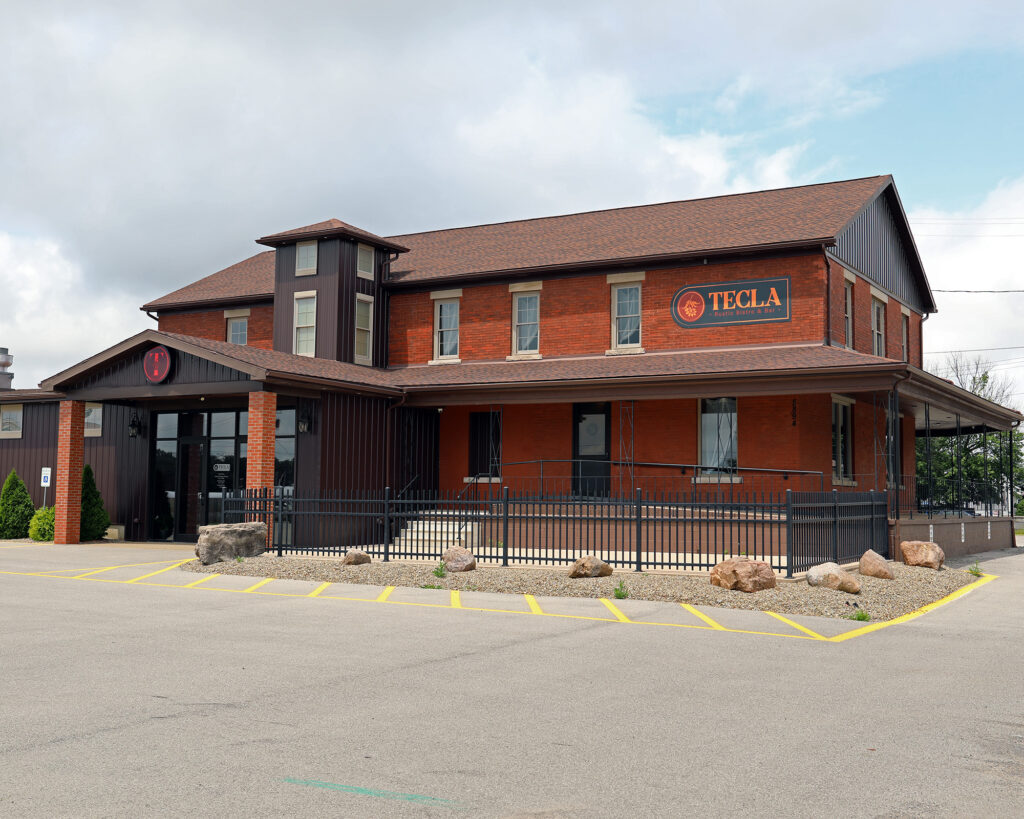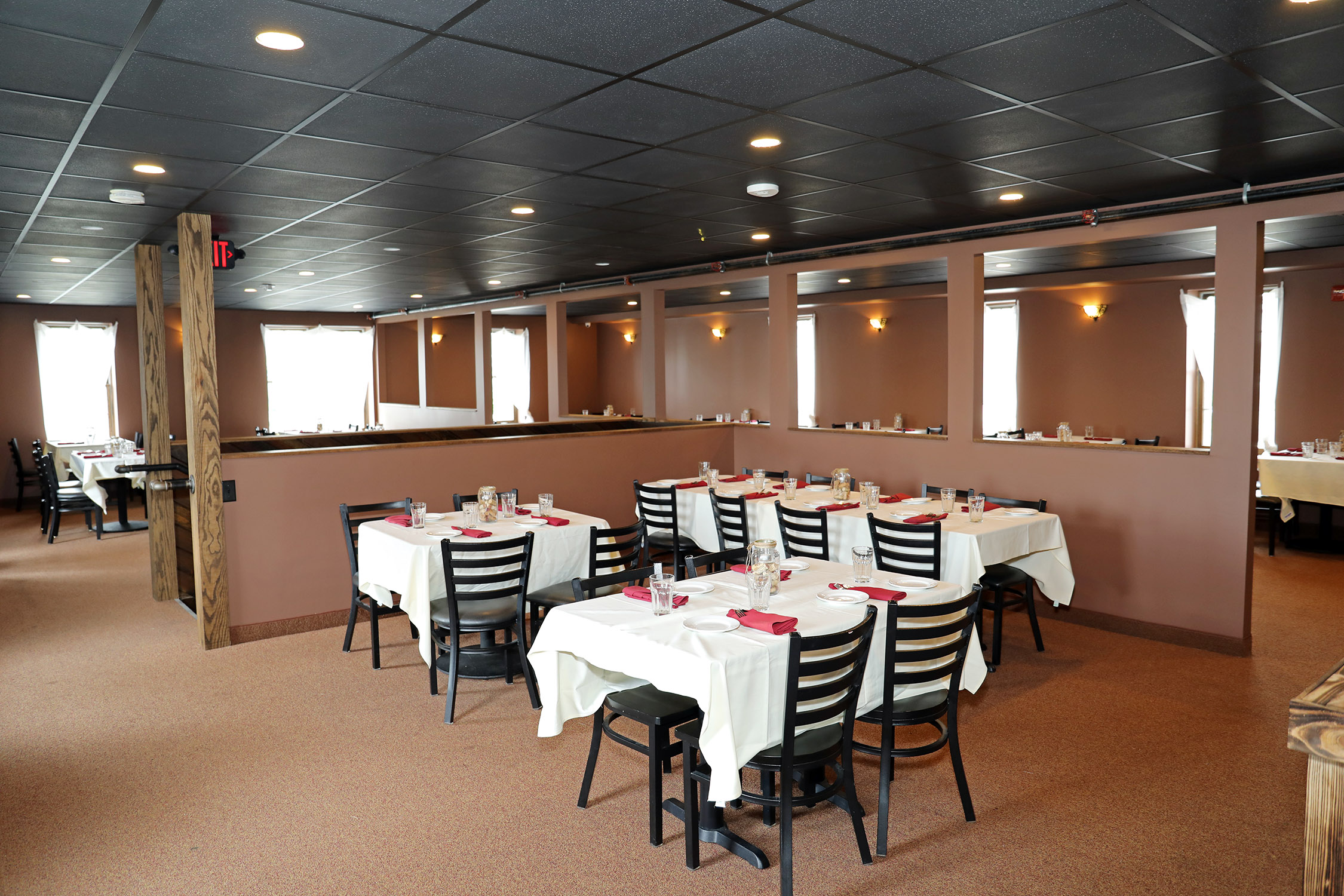 Throwing A Private Event?
Host Your Next Party At Tecla Rustic Bistro & Bar
Subscribe to our Newsletter